Your radiator doesn't have to look like everyone else's. We can deliver something truly special and unique.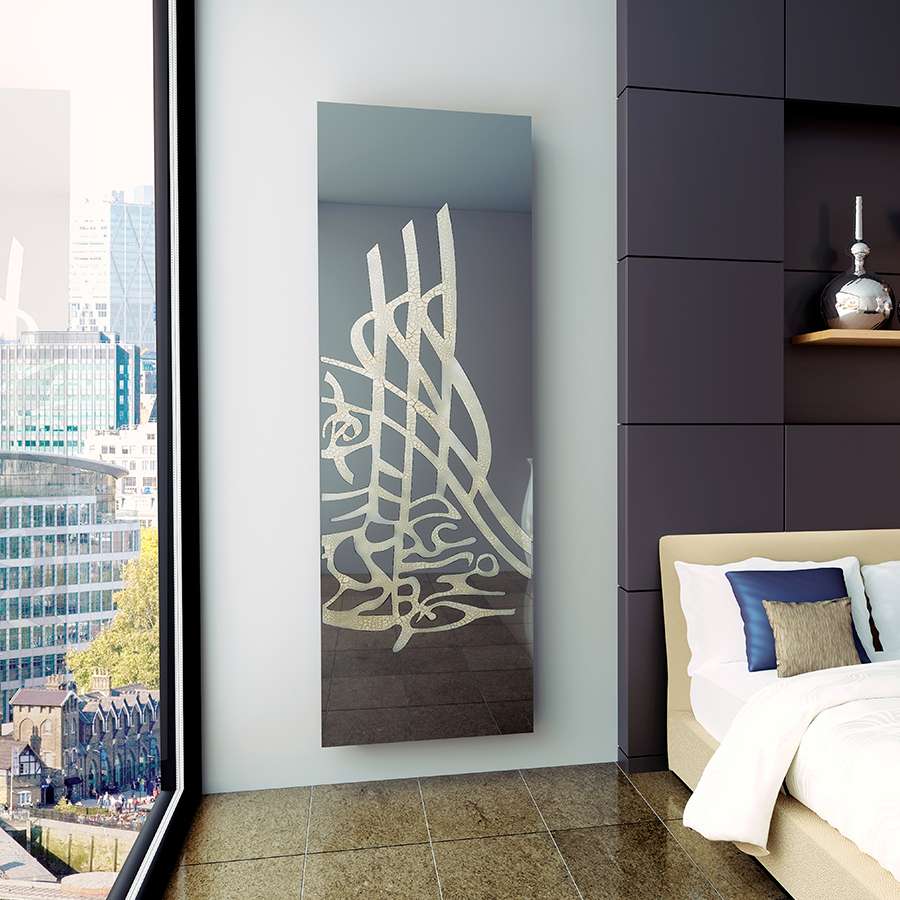 When it comes to finding the perfect radiator or heated towel rail, what your space needs may not exist. Don't let that hold you back. AEON offers a unique, truly bespoke service. Our top-class team of designers, engineers and craftsmen will design and hand-make your product to your specification.
Choose from AEON's range of superb quality radiators and heated towel rails and specify the extra length, heights and even a new style. We can adjust the design and size to fit any space, or modify based on your heating system so that you can create that perfect heating experience in your home.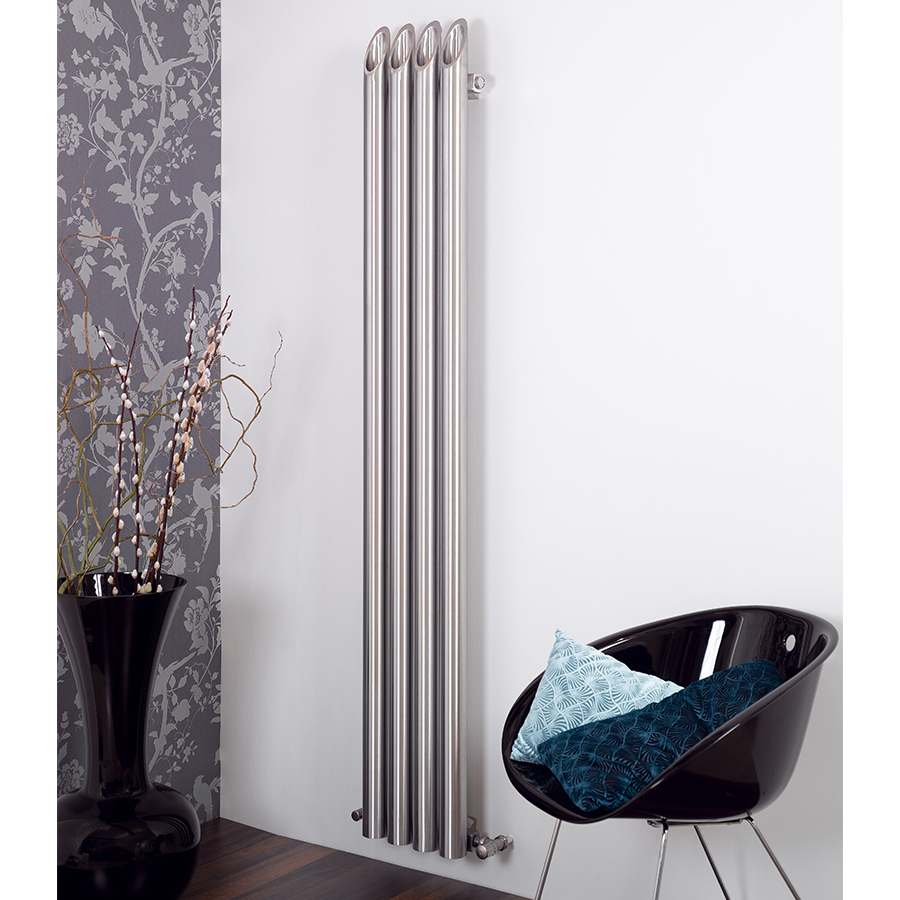 With our fanatical adherence to quality and attention to detail, backed up by a 10-year warranty for aluminium and a 20-year warranty for stainless steel, AEON ensures peace of mind for your investment. And with more than 80 designs and over 5,000 individual product lines to start from, you'll be truly inspired.
Whether your preference is for a classic design, an ultra-modern statement piece or something even more unique, we have the expertise and the quality to deliver.