| Featured in BKU Magazine November 2020 |
Far more than simple heating devices, the AEON range of luxury radiators and heated towel rails has been designed and developed using state-of-the-art production techniques that combine beauty with heating efficiency and durability.
The Weld
We employ a TIG (gas tungsten arc) welding process when manufacturing stainless steel products, in order to operate with a high degree of precision, to create completely seamless, almost invisible joints. This process also allows tighter control over distortion, which is particularly important in creating intricate, but uniform design concepts.
The Twist
To create stunning bars that have been twisted uniformly into a line of alternating brushed and polished steel surfaces, AEON's special twisting machine allows us to manipulate stainless steel poles of almost any length and size. What a head turner.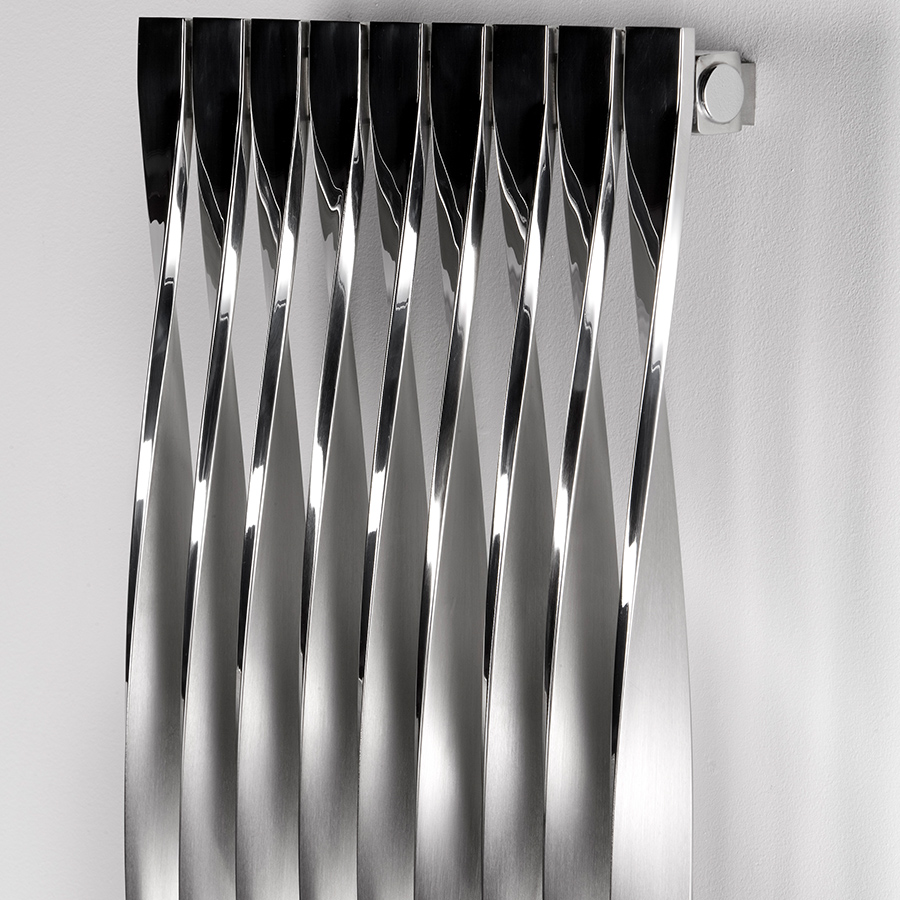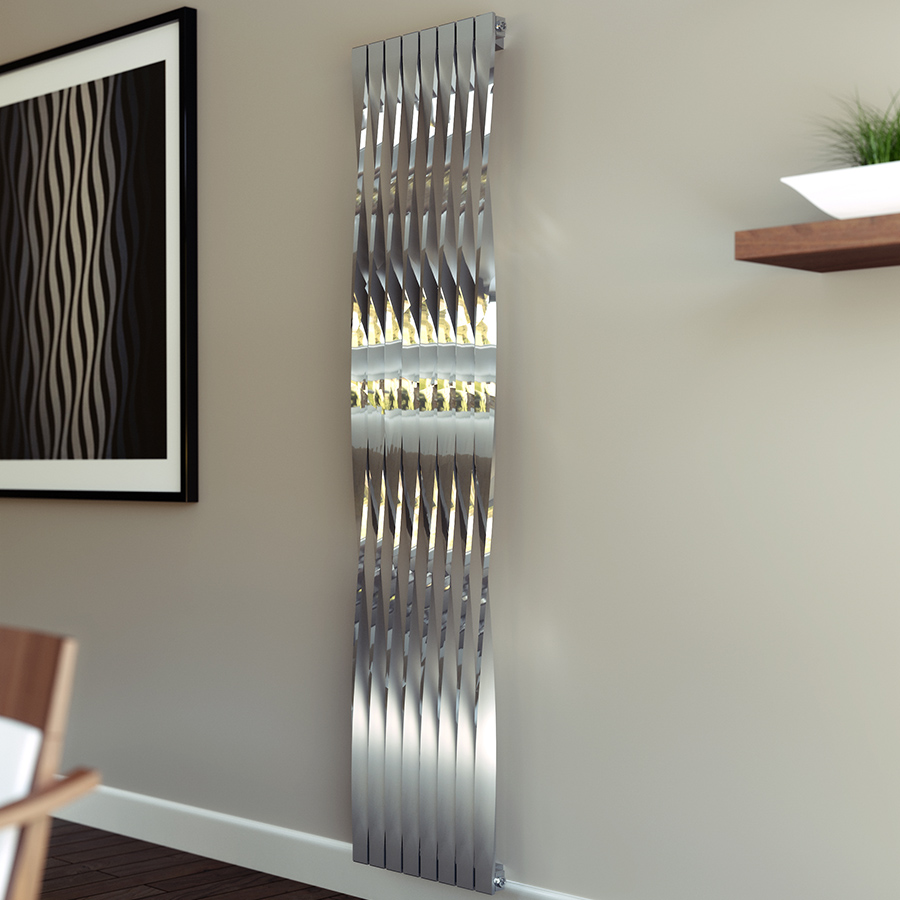 The Finish
At AEON, we recommend opting for a PVD finish for colouring stainless-steel. This specialist manufacturing technique vaporises and then deposits the desired coating atom by atom onto the steel surface, forming a bonded, metal or metal-ceramic surface layer. The end result is a highly durable, beautifully even finish, part of the radiator itself; it will not tarnish, chip or corrode, just as the original stainless steel would endure.